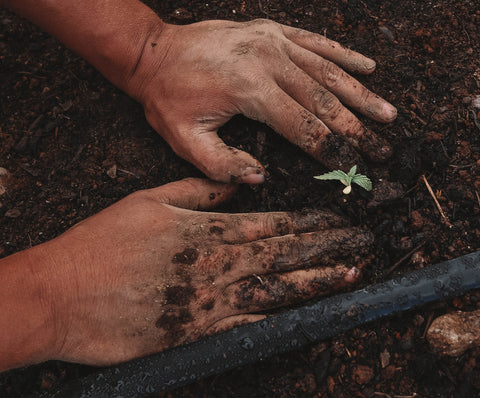 2021 - The Seed
The path of our journey began on 08.06.2021 in Lich.
Shortly after, first artworks have been published on QK Gallery.
First exhibitions followed, including:
◌ Kunst in Licher Scheunen [Lich, Germany]
(11. and 12.09.2021)
◌ M.A.D.S. Art Gallery - "Beyond the Obvious" [Fuerteventura & Milan, Italy]
(22.10. - 31.10.2021)
◌ M.A.D.S. Art Gallery - "HYSTERICA" [Fuerteventura & Milan, Italy]
(19.11. - 30.11.2021)
◌ M.A.D.S. Art Gallery - "Sacrifice" [Fuerteventura & Milan, Italy]
(16.12. - 23.12.2021)
◌ World of Crete: VIFAF 2021 [Crete, Greece]
(11.12. - 18.12.2021)
Initial registrations for our free painting sessions for kids and teens, sales for funding and collaborations with strong partners like WhiteWall, boesner and Leica have been established. We saw adults in a rush of creativity during team coaching sessions as well as children and teens at Kunst in Licher Scheunen.
Collaborative works from Kunst in Licher Scheunen, created by visitors, were donated to its City Hall and can be visited there.
Also, some of the works have been named in a collective brainstorming with visitors of the digital exhibitions and on-site events. In addition, we occasionally give first-time buyers of untitled works the chance to baptize the artwork as a form of apprecation.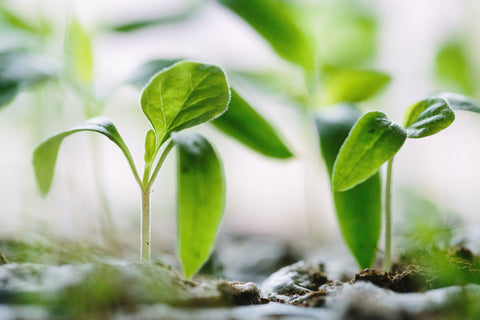 2022 - Growth
The future cannot be predicted yet. We are ready for the next steps and very much looking forward to further development and all the nodes that lie ahead on our journey. Among other projects, at the current time we are working on finalizing our Singulart profile, where artworks will be available for purchase in the future. As of 2022, we are also part of Circle Arts and have subsequently been featured in the 29th edition of the Spotlight - Contemporary Art Magazine. Additionally, as a milestone towards our first written publications, we launched Theta Savant. Based on the blog, our first magazine decorated by QK artworks has been created and published this year.
Furthermore, we are happy to climb another ladder on our way towards ARTSCIENCE and creative collaboration, within our project Medical Care Center/Lahn-Dill-Kliniken Teambonding/Creativity ARTSCIENCE Coaching.
Italy is considered an icon for culture worldwide, so we are proud to have been chosen as exhibiting artists at Galleria Milanese this year on our international journey. In addition to that, a column about Quynh and her art as been published in the Italian publication L'Opinionista.
Completed exhibitions:
◌ art3f [Paris, France] (find our impressions here)
(28.01. - 31.01.2022)
◌ Select Art 22 [Crete, Greece] [WOC]
(25.02. - 28.02.2022)
◌ "L'ARTE TUTELA LA NATURA E L'UMANITÀ" [Milan, Italy]
(16.05. - 22.05.2022)
◌ ARTBOX.PROJECT ZÜRICH 4.0 [Zurich, Switzerland]
(24.08. - 28.08.2022)
◌ "Kunst in Licher Scheunen" 2022 [Lich, Germany]
(10.09. - 11.09.2022)
◌ MONAT Gallery [Madrid, Spain]
(entire year)

2023 - Watering
We're starting 2023 with a strengthening. As a result, we gave our first ARTBOOK Polar Thunderstorm a complete revamp. Quynh Klaus' personal website is currently receiving the same boost.
In the art sector, we're happy to have joined the local art club Kunstverein Bad Nauheim e.V.. We will thereby also have the honor of participating in the members' exhibition inside.art at the end of 2023. Of course, we will announce more information in time. In addition, we are currently preparing new material to proudly be part of the second edition of the Contemporary Art Explore series.
There is definitely also pride to be spoken of when we point to our next international stop on our journey: We will be back in Italy again in 2023. Not physically for now, but in the Atlante dell'Arte Contemporanea ("Atlas of Contemporary Art"). The remarkable aspect of this atlas is that it has been maintained since 1940. It is, so to speak, a piece of art history, of which we are now also allowed to be a part. You can find more fascinating information about the atlas in this english brochure. We have also posted an update in our blog covering this.
Upcoming exhibitions:
◌ inside.art 2023 [Bad Nauheim, Germany]
(more information to be announced)